And with an off-road Tusk Rampage, it was over.
Alliance's season has officially come to an end after losing back-to-back series in the DPC Western Europe The International 11 qualifiers. They won just one game, against a stack of streamers – Team Bald Reborn – who repeated over and over that they weren't even playing scrims.
Disruptions are coming. If it was a one-time event, that would be a shame, but understandable. What's more upsetting for Alliance fans is that for nearly an entire year, the team seemingly regressed with every roster change. And although they are paid as a tier one teamthey haven't played like one in months.
---
---
CEO Loda: This is Alliance's "worst DPC season"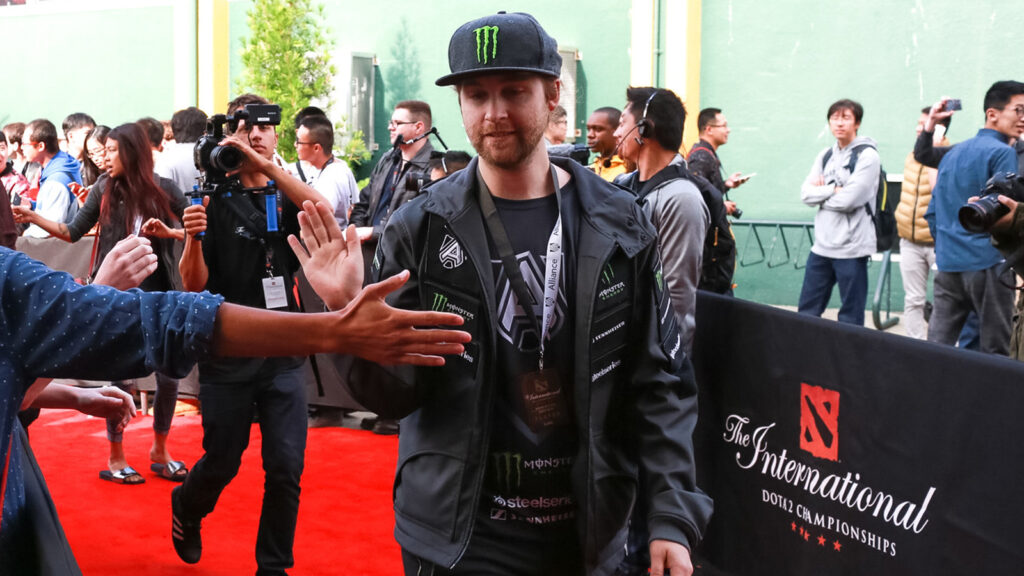 Even CEO Jonathan "Loda" Berg wasn't one to mince words, calling it the "worst DPC season in Alliance history."
Alliance finished seventh in the first round and were then relegated to Division II. There they only managed second – behind goonsquad – and were promoted. Unfortunately, the team then failed to win a single game, finishing 0-14, and will play another stint in the lower division next year.
What stings even more is what could have been. Goonsquad, a team featuring three former Alliance players and one of the organization's legends, Gustav "s4" Magnusson, advanced with a win over Nigma Galaxy. There's still a litany of strong teams waiting in the wings, like Team Liquid, Entity, and Team Secret. But goonsquad feels like it punches above its weight – and Alliance doesn't.
---
What can Alliance do to improve?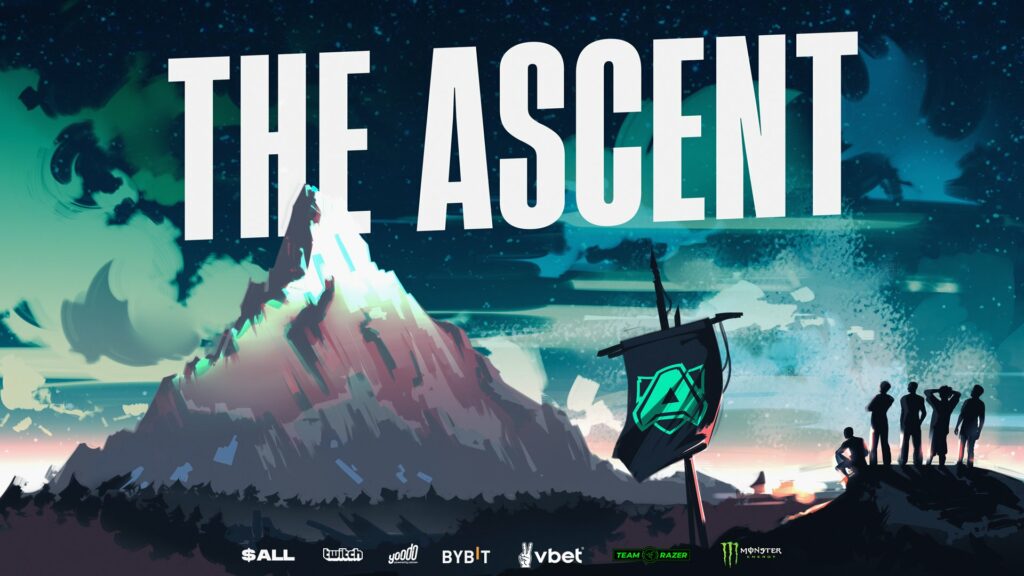 Building lists is not easy. It's not just about collecting the biggest names in one list – ask TI4 DK or TI5 Secret.
Recent tournament winners like Team Spirit, OG and even PSG.LGD have shown that youth is key. All three teams relied on a mix of experienced leaders and prodigious talent, usually from tier two teams or pubs. And while some teams might get off to a good start like OG, it's more likely there will be some growing pains.
This is where we turn to teams like TSM.FTX and Entity. TSM.FTX fought their way to one of the top international teams, even though they were supposed to be stuck in the two-horse North American region. Entity was a level two team in Creepwave, slowly improving together until they are now considered one of the best teams in Europe.
Sometimes painful changes have to be made. Team Liquid once made the decision to release Lasse "MATUMBAMAN" Urpalainen a year after his win at The International. Evil Geniuses did it right after TI5 with Kurtis "Aui_2000" Ling.
In Entity's case, they've endured wealthier teams chipping away at their roster, but still managed to find their pieces slowly but surely.
Alliance is an organization with a rich history. There are few and far between these in an esport where player names are much more revered. Thousands of fans are counting on them to come back – and the patience is already running out.
READ MORE: Exclusive: Ana explains why he joined T1 and how he brought Topson in